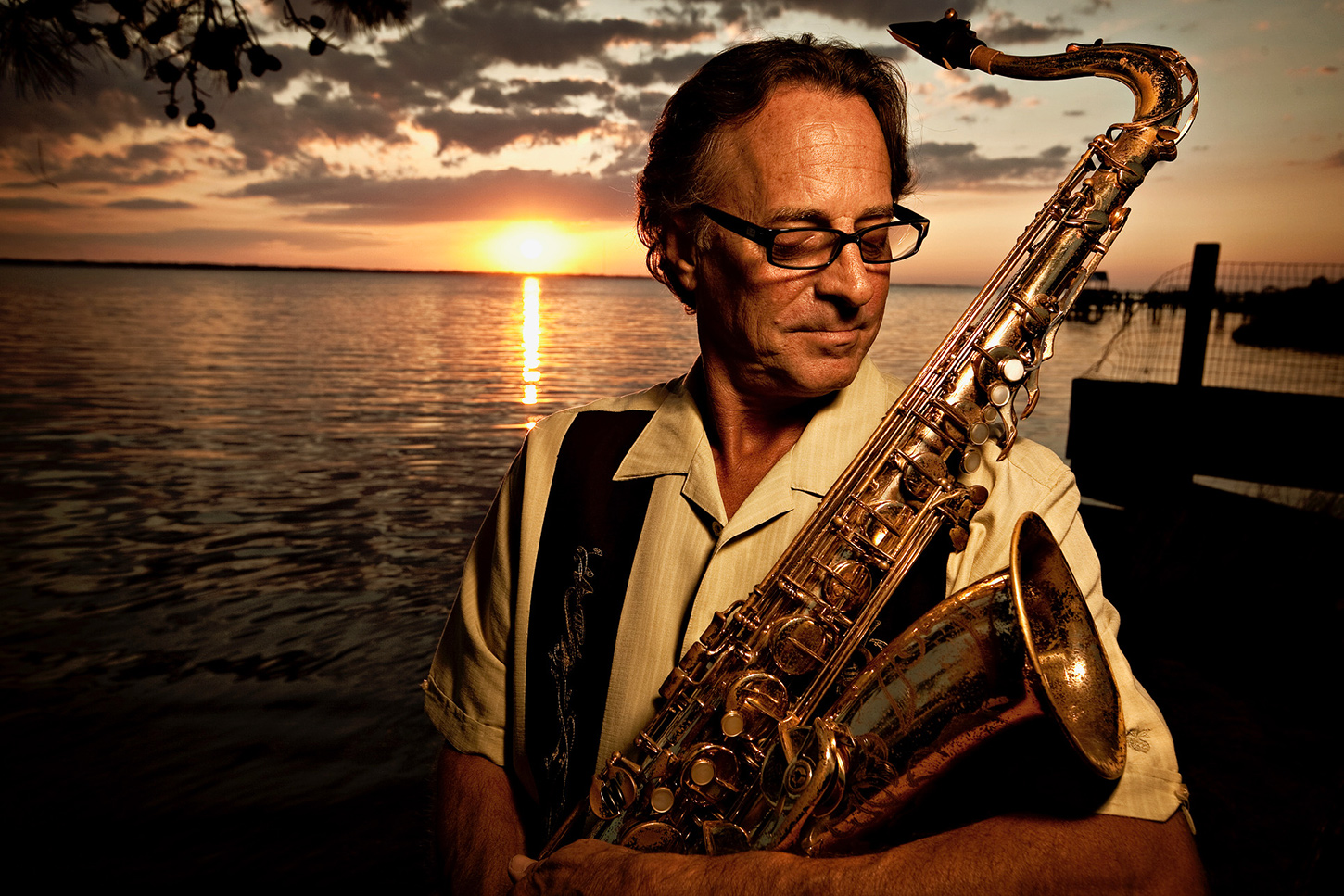 The life of a Sax Maniak…
Howdy all. Obviously you've come here out of curiosity (or just plain good luck on my part). Either way, welcome to my website. I've been busy over the 20 years since I first started this site, thus it was time for an update. Lots has happened. I hope you find it informative and fun! Plenty to look at here…
Recordings and live 
From Reba McEntire to Delbert McClinton, Etta James, and the Good Humor Band, I've played on over 100 recordings and in some of the biggest (and most fun) bands on two continents. Take a look at some of my personal history and highlights, records I've played on, live performances and videos, and photos spanning the formative years, live shows, and backstage shots. Wholesome fun for the whole — okay, most — of the family!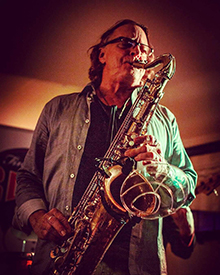 Teaching, tutoring, and remote recording
I've been really enjoying teaching kids improv/solo/phrasing and exam grades over the past several years. In addition, I give both intermediate and advanced saxophone lessons and private tutoring, normally in person but these days using Zoom, Skype, or tin cans and a string (just kidding).
Smiling Dragon Studios is open for business!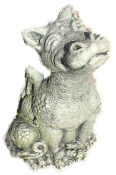 In the 48 years since first recording in a professional studio I've played on hundreds of demos and major releases.
Well now I've opened a home studio and I'm ready to record saxophone on your projects. Whether it's an overdub for a demo or adding to an almost finished product, I'm set up and ready for ya. Send me your files and I'll give you plenty of choices to choose from. Prices vary according to the details but, hey, we'll work it out!